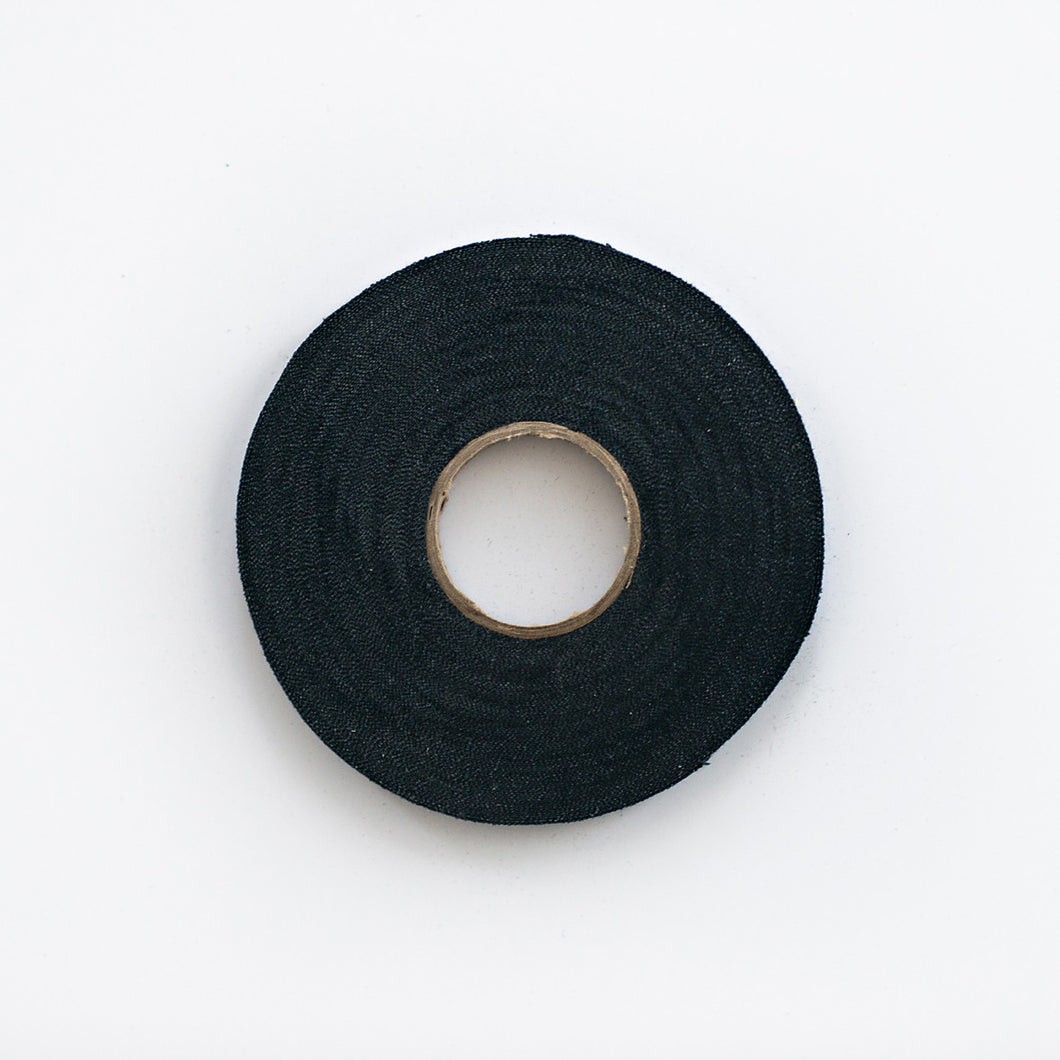 Black Chenille-It
Regular price $14.50 Sale
Black Chenille-It Blooming Bias--Select either 5/8 inch wide or 3/8 inch wide in the drop down menu.  The 5/8 inch width is on approximately 40 yard rolls.  The 3/8 inch wide width is on approximately 25 yard rolls.
For a plush chenille reminiscent of vintage quilts, but with a fresh modern look and feel, simply stitch a single layer of Chenille-it down the center anywhere you want the look of chenille.  Finish by washing and drying to fluff up! 
Use the 5/8 inch width on the edge of quilts instead of binding (faster, easier and softer), or stitch over seams to give the look of a rag quilt without the cutting and mess.

Use the 3/8 inch width to finish the edges of raw edge applique or to give outline detail on pre-printed fabrics.  Stitch the 3/8 inch width over seams to frame and make any design pop.
Designer tip:  when using black it is a good idea to put a sheet or two of Color Catcher in with your quilt when you wash it especially if you put it on a light color.  It is better to wash it rather than spritz and brush on black and red and dark colors.  Our dyers do colorfast dyeing but dark colors are tricky in fabrics and products so I always add color catcher and have never had a problem.